If you're inviting some of your friends to stay with you this holiday season or holding a grand Christmas party – in either of the case, if you're anticipating your home to be crowded with guests this lively time of the year then more likely you're going to give your homes' plumbing system a tough time as it will have to work harder than what it has been habituated to, which demands some decent prior planning. Certainly, you wouldn't want your guests to be distressed due to leaking taps, burst pipes, clogged drains or cold showers because of hot water system failure.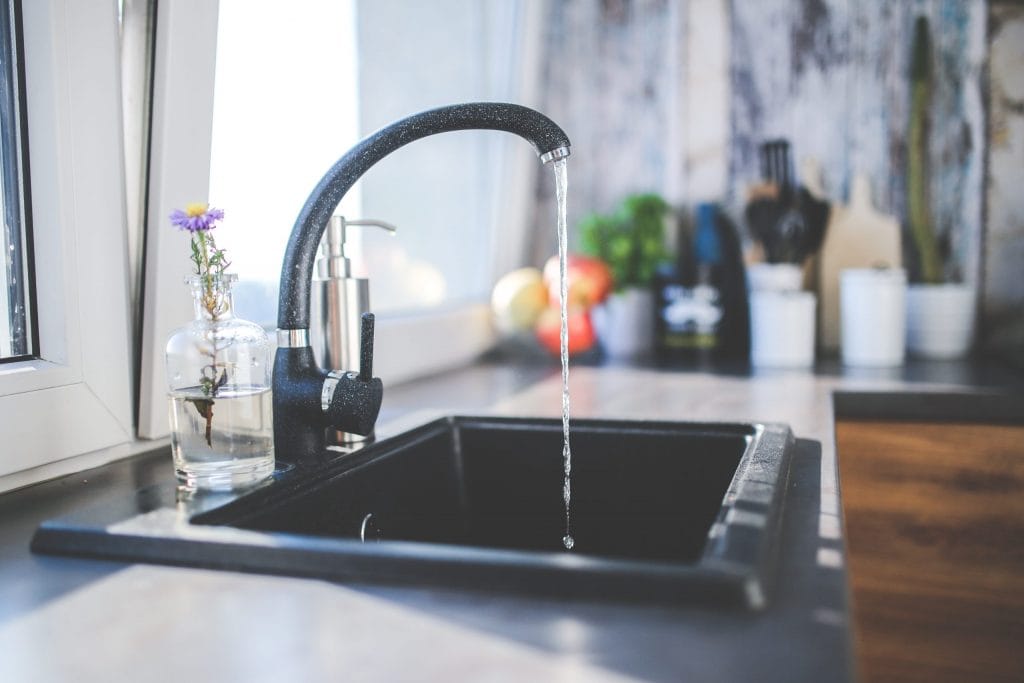 Quickly glance over the five valuable tips mentioned underneath to avert a plumbing disaster in the holiday season and avoid the occurrence of calling an emergency plumber.
Have your plumbing system inspected in advance
It is not practical for you to check for the impending leaks – it may be an unanticipated hot water system failure or burst pipes. Therefore, in place of making a service call when an unwanted plumbing emergency astonishes you during your holidays, it is better to have your home's plumbing system checked by a professional so that you can have peace of mind because you know that there is no imminent plumbing adversity waiting for you.
Does your hot water system operate properly?
If your house is full of guests, don't be amazed if you keep running out of hot water daily. Your home's hot water system will be under substantial pressure during the holidays as it will be involved in washing dishes, taking long hot showers and also doing the laundry. Ideally, you should try to turn the temperature a bit higher (but it should be below 125 degrees) before you start the party so that your guests will get hot water when they need it.
Take care of your toilet drain
You should ensure that your toilet is not being used as your dustbin; for instance, items like sanitary napkins, kids' toys, cigarette butts (i.e. tiny parts of cigarettes that are left after smoking) shouldn't go down the drain and should be disposed of in a waste bin.
Avoid putting a lot of pressure on your bathroom drains
If you have many guests at your home, it also means too much use of the bathroom for showers and cleaning. Try giving the showers timeout of at least 15 to 20 minutes gap so as to let the drains do their job. Hair is one of the major reasons of blocked drains in bathrooms so it is a good habit to use a drain strainer to catch those shiny hair curls. To avoid fat and grease from building up, once in a while spill a mixture of vinegar and salt into the drain. Know more about 3 easy ways to find out the blocked drains
Remain cautious of things going down your kitchen drain
One of the most common problems is the blocked drains and they can really harm your holiday mood. To prevent this annoyance from occurring – you should not let oil or cooking grease flow into your pipes and drains as it is inclined to harden and cause the main clog. Furthermore, throw off vegetable peels and leftovers, table scraps into the waste bin. In case, your guests are assisting you in the kitchen, request them to do the same.
Service Today has a team of expert and licensed plumbers, equipped with the latest tools and equipment and they come in vans that are fully loaded with appliances and spare parts, so be it hot water systems, burst and leaking pipes or blocked drains, our plumbers can handle it all with the greatest of ease. If you want emergency plumbing service during any time of the day or night then also we can facilitate for an emergency plumber in Sydney right away to fix your plumbing problem.
Call us on 1300 859 383 or get in touch through the 'contact us' form or email.

We heartily wish you and your family a splendid holiday season ahead!