What is emergency plumbing?
A plumbing emergency may be a variety of residential situations that make your plumbing dangerous, inoperable or even messy!
These plumbing situations may include damaged pipes, clogged drains, gas leaks, water leaks, blockages and roof/gutter damages. A  plumbing emergency will commonly involve the risk of water damage or compromising the safety of occupants as seen with gas leaks. There may even be situations where utility costs are being severely affected by heavy water loss.
When to call an emergency plumber?
An emergency plumber can be contacted 24/7. Service Today expert local plumbers are on call as part of our 24/7 emergency plumber service, whether a pipe has burst in the middle of the night or your hot water system has broken, you can rely on Service Today to save the day.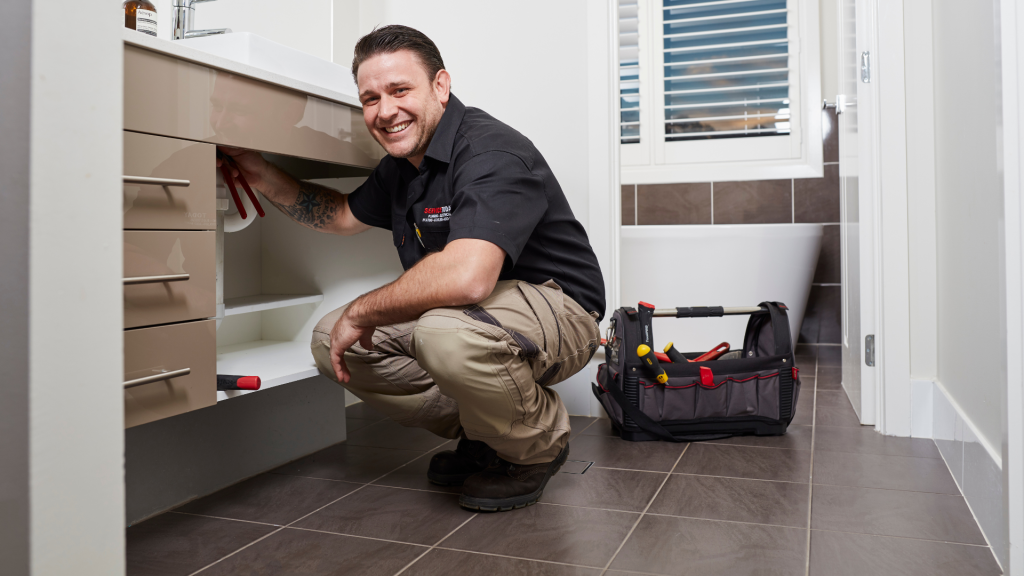 Water leaks
Water leaks are the most common plumbing emergencies. Wherever the water leak is coming from, it's a critical issue. Whether it's a tap, toilet or hot water system, a water leak is a plumbing emergency that needs to be fixed immediately.
Make sure you turn off the mains tap as soon as possible and call Service Today to avoid excess water damage. Our plumbers always arrive with the right tools and equipment to ensure the water leak is fixed in no time. 
Toilet Repairs
A broken toilet is not something you want to wait to fix. When nature calls you are going to want a functional toilet. Whether it's a leak or break in your toilet, drain or cistern, give us a call for a quick response and instant fix.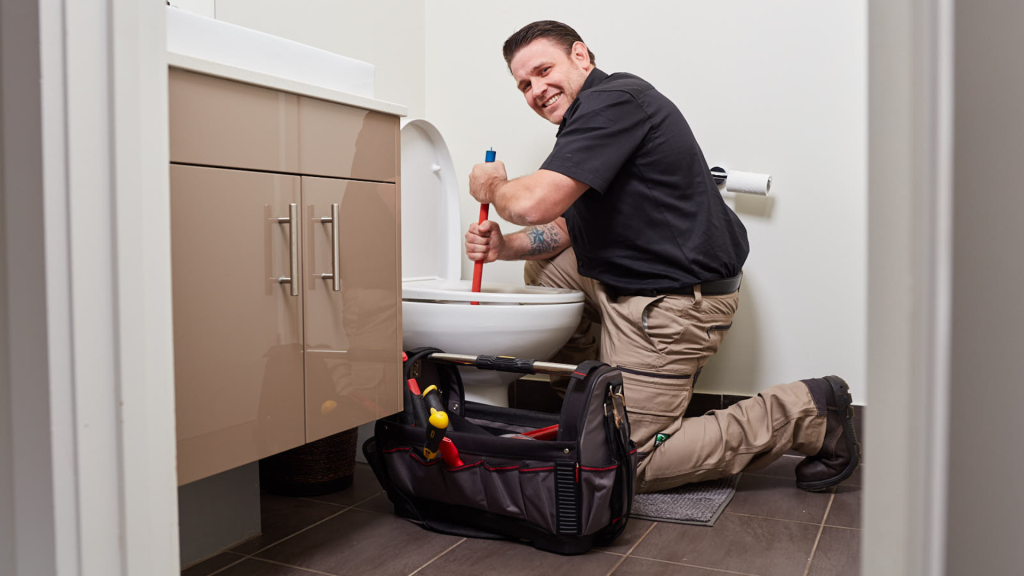 Burst pipes
A burst pipe can damage flooring, walls and everything in its path very quickly. No matter what the cause of the burst pipe may be, it must be repaired as soon as possible. If this plumbing emergency causes water to pour into your home or lawn, contact our emergency plumbers today. Turn off your supply from the water main immediately and then call one of Service Today's specialists, who can be at your door in no time with the tools, skills and expertise to fix your plumbing problem – the first time.
No hot water
Some plumbing emergencies can be determined by the household. If you can wait till the next day for hot water, that's okay and it may not warrant an emergency plumber. However, we understand that there are circumstances in which having no hot water in a home can be an emergency issue. 
If your hot water system is on the fritz and there's no hot water coming through the taps, get in touch with us today. We work with all the major brands like Rheem and Vulcan, as well as the different types including electric, gas, heat pump and solar. We've got you covered for all your hot water needs.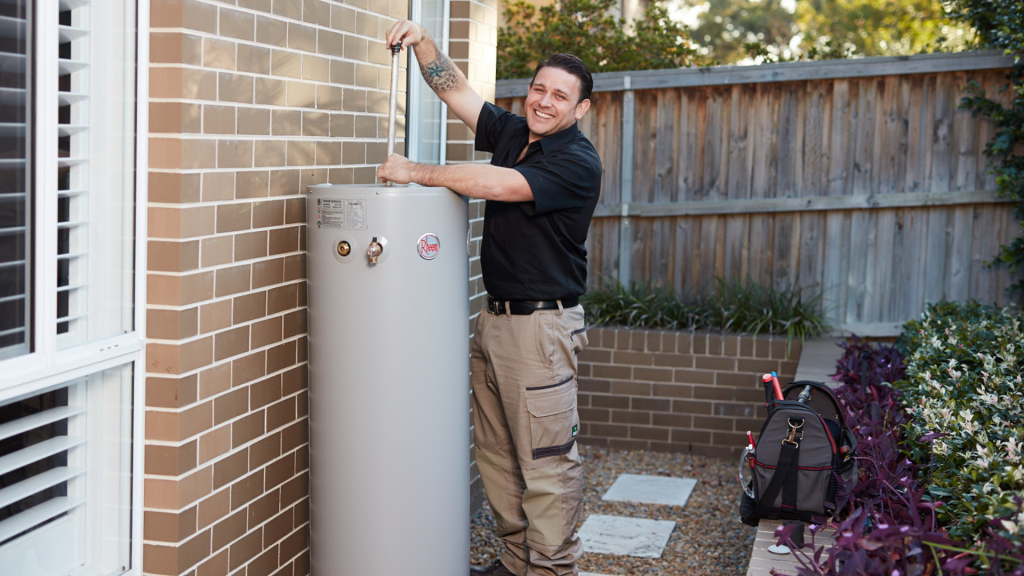 Blocked toilet or sewage overflow
Plumbing emergencies such as blockages and overflows can be the messiest. Whether the toilet won't flush, and/or there is a blockage in the drain causing sewage to appear on the lawn—get in touch with a plumber straight away. Having a blocked toilet can potentially lead to overflowing and a leaking sewage system can be a health hazard to you and your family.
We can offer you the best solutions for your system today. Our expert plumbers are armed with high-end CCTV drain cameras, pipe locators and high-pressure water jetting equipment to provide you with a long-lasting fix.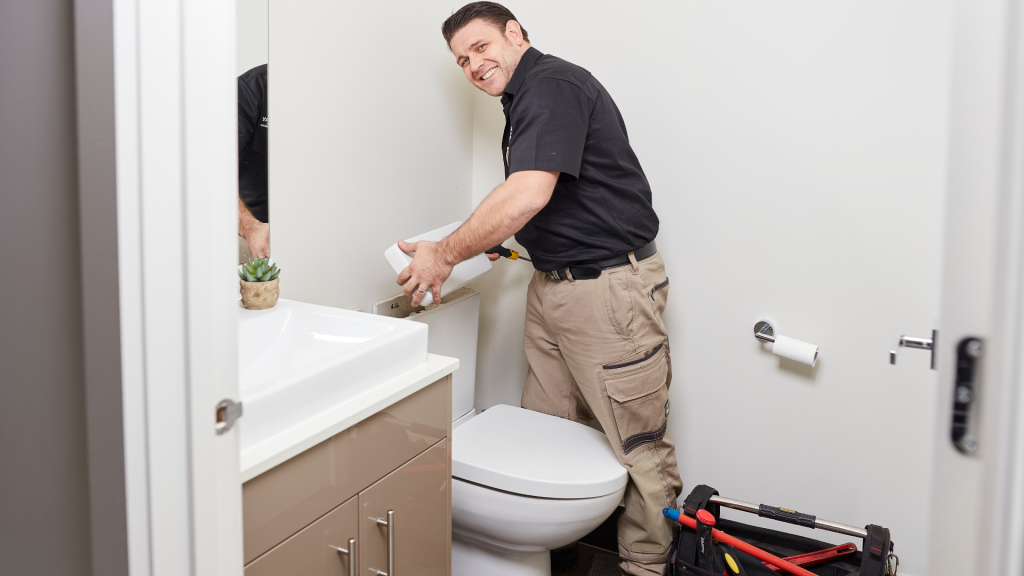 Gas leak
Gas leaks warrant an emergency plumber, if you suspect a leak, this may put you and your family at risk. Contact our team ASAP so we can test your appliance and pipelines to discover and repair the source of the leak. Our emergency gas fitters are fully licensed, and offer compliance documentation upon completion of their work. 
Roof and gutter
Potential heavy rains may cause a build-up of water on your roof. This will cause damage and potential water leakage through your ceiling. With our 24/7 and after-hours emergency plumbing services, we can be there for you every step of the way. Call Service Today now, whether you need full roof repairs or your gutters just need a good and professional clean.
How long will an emergency plumber take? 
This depends on the severity of the job, our Service Today plumbers will work as efficiently as possible to minimise damage and perform all repairs. This may range from half an hour to several hours.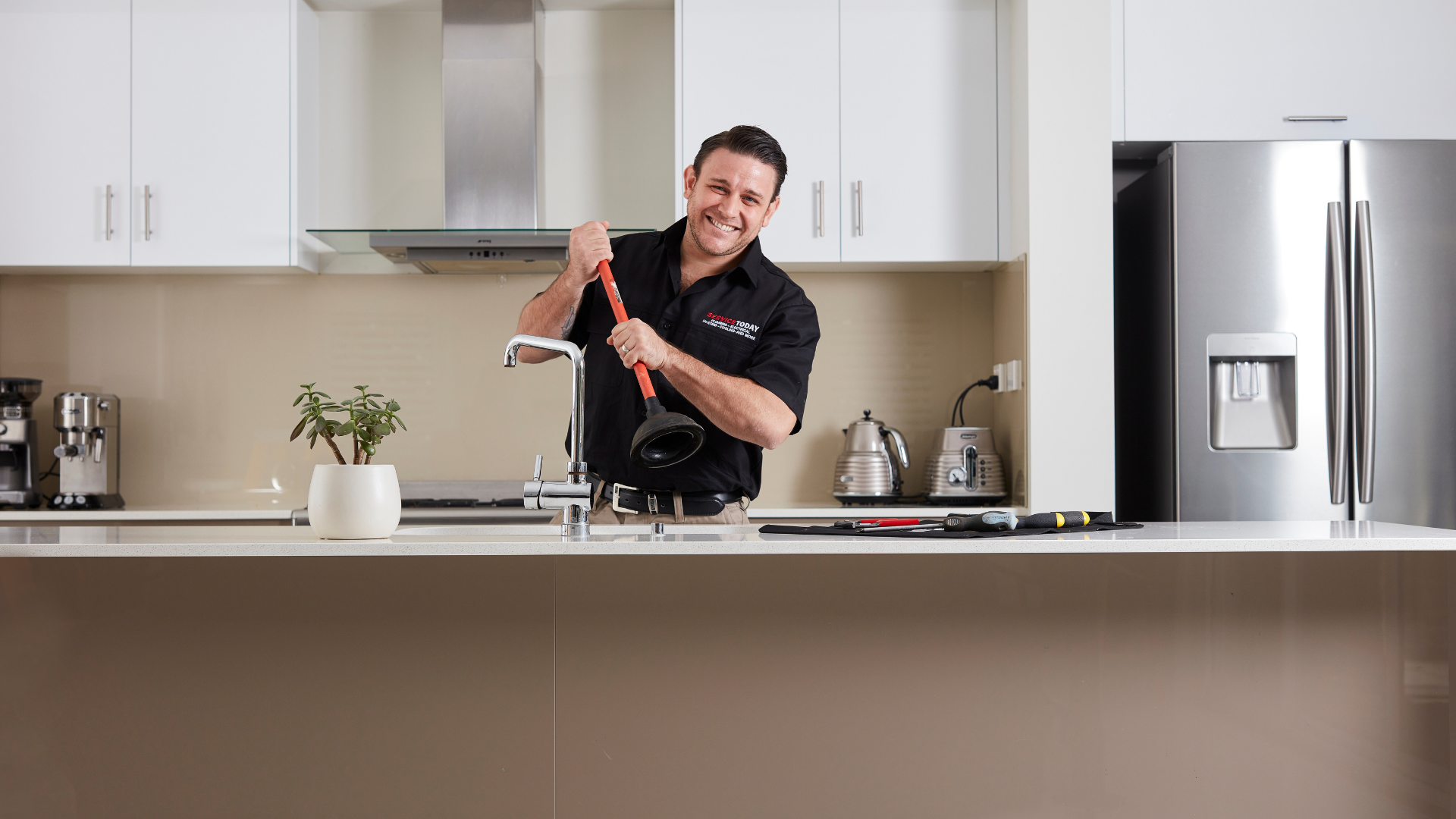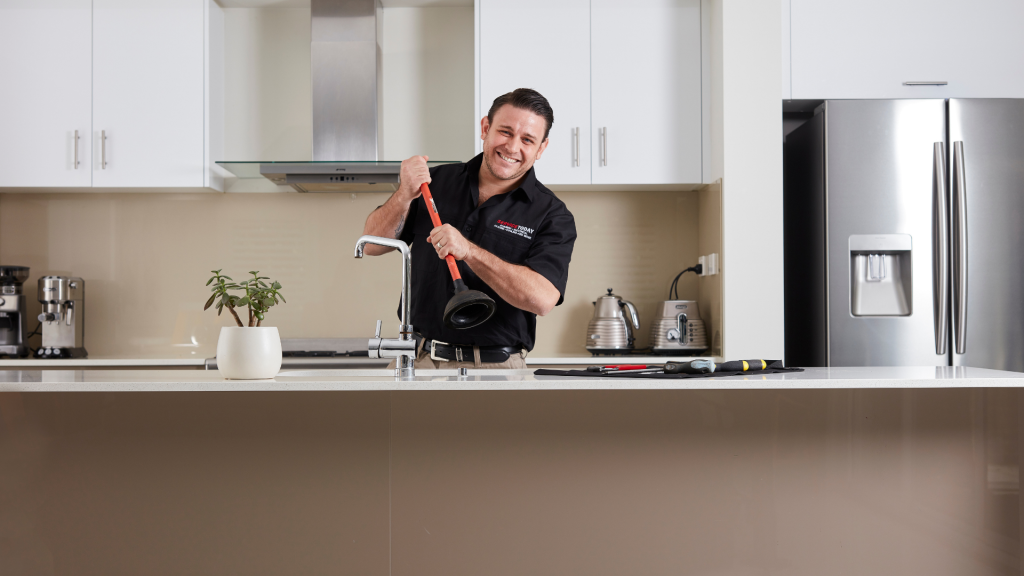 Why Service Today? 
Plumbing Emergencies can happen at any time. We understand how stressful this can be, especially when you need an emergency plumber asap!
At Service Today, your problem is our priority – no matter the time of day. We know that emergency plumbing problems can pop up with no warning. Our expert local plumbers are on call as part of our 24/7 emergency plumber service, whether a pipe has burst in the middle of the night or your hot water system has broken.
We're local to you, with fully licensed technicians based in and around the Greater Sydney, Melbourne and Adelaide areas, so you don't have to stress or wait to have your emergency plumbing issue solved.
We'll send our team of skilled technicians straight to you with a fully-stocked vehicle including the latest plumbing technology and tools so that you can rest assured that we're prepared to take on any job – big or small.  
Who to call during a plumbing emergency?
If you require an emergency plumber in Sydney, Adelaide or Melbourne contact Service Today. Service Today provides the most highly recommended expert plumbers in Sydney. So, if you require an emergency plumbing service in Sydney, don't hesitate to call us now on 1300 859 383 for a competitive quote.
If your emergency possesses immediate threat or there are any injuries caused, please contact 000 for police, fire and ambulance.