The end of lockdown seems to keep moving further and further away, leaving us stuck at home with barely anything to do. Now, there's no need to worry. 
We've got the list of things you can do around the house, without the need to leave! 
Do you have some leftover coffee grounds or empty plastic water bottles sitting in your recycling bin? Here are 7 helpful hints to put some little odds and ends in your home to good use.
Coffee grounds double as a degreaser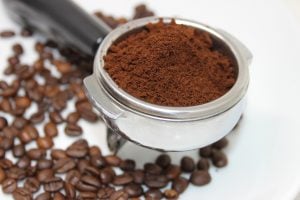 Got any leftover grounds from your morning coffee, but don't want to just dump them down the kitchen sink? No worries! 
You can use coffee grounds as a scrub to get rid of that pesky grease around any of your taps, bathtubs or showers that are looking a little worse for wear. Rub those grounds into the grease and it'll gently clean off any residue. 
Rinse anything left over with some warm water, and it'll be as good as new.
Buff out small scratches on furniture with toothpaste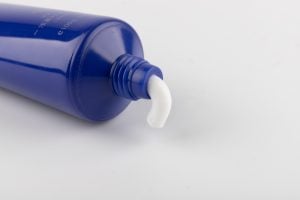 We all know that our furniture never stays new forever. No matter how well they're taken care of, they'll all end up with some small scratches, buffs or marks. 
But since we're spending more time indoors, these scratches might become a bit more noticeable than we'd like them to. 
Forget worrying about getting anything cleaned or refurbished in lockdown. All you have to do is squeeze a pea-sized amount of non-gel toothpaste onto the scratch and rub it in circular motions until it's buffed and clean. Clean up the residue with a damp towel and that's it!
Ice cubes can remove candle wax from furniture
With lockdown extending for longer than we hoped, candles have become a staple in our relaxation routine. But if the melting wax happens to spill onto your furniture, don't follow your instincts and immediately try to scrape it off – you'll risk ruining the finishing! 
To save your furniture from any unwanted marks or scratches, fill a plastic zip-lock bag with some ice cubes and let them sit on the wax for several minutes. 
The wax will cool down and harden, making it 100 times easier to pick off the wax without leaving any marks behind.
Use vinegar to get rid of any smells hanging around your microwave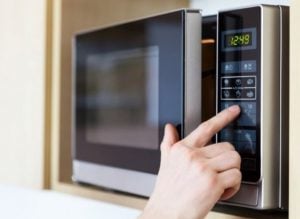 Here's a tip that saves you money, uses a staple household ingredient and has been sitting right under our noses and our sinks. 
It's common knowledge that most cleaning products out there aren't the most eco-friendly. If you've ever wanted to still give your appliances a proper clean using a more natural alternative, you should definitely try using vinegar! 
For a microwave with some lingering odours, grab a microwave-safe bowl, add 500 mL of water and two tablespoons of white vinegar. Heat up the mixture in the microwave for five minutes on full power. Once the time is up, leave the door closed for another three minutes. 
Carefully remove the bowl (it will be hot!) and any other removable parts. Wipe down all the grease and grime with a cloth or sponge. And there you have it – a fresh and clean microwave!
Remove any streaks and stains on surfaces with vinegar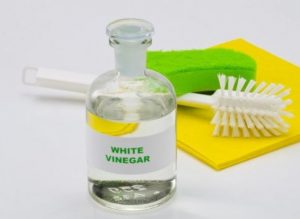 Got any mirrors or windows with some pesky spots and stains that always seem to pop up and never go away? With this handy tip on how to make a white vinegar solution, streaks will be a thing of the past. 
Mix equal parts white vinegar and cold water together, spray it on the area that needs a clean and wipe it down with a microfibre cloth for maximum efficiency.
Old water bottles can keep your garden green and watered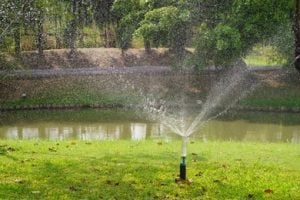 Why waste money on fancy sprinklers and gardening devices when there's a perfectly good DIY alternative sitting in your home recycling bin? 
Empty plastic bottles can be transformed into pretty effective sprinkler systems, and you can make it a fun activity for the kids too! 
All you have to do is punch some holes in the bottle and tape it really tight onto your hose. If you like, grab some paint for the kids to let their artistic creativity really go wild. And there you have it – a sprinkler for your garden that saves you dollars and is fully functional.
Use essential oils to polish furniture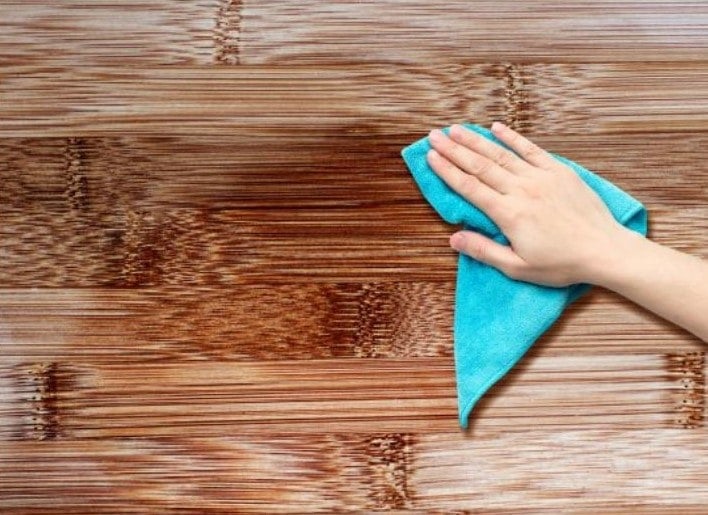 There's been a lot of talk about the health benefits of essential oils, but what about its uses around the house? If you've ever run out of furniture polish just before you were about to do some much-needed household cleaning, don't stress! 
Lemon essential oil and tea tree oil are just as effective at polishing your dark wood furniture and getting rid of any stains and spots, with tea tree oil also doubling as an insect repellent!
Message us on our socials and tell us your best home life hacks!