Besides getting your plumbing problems fixed in no time and tending to your electrical emergencies, Service Today is also proud to believe in supporting the skills and learning of apprentices and trainees.
That's why we're really excited to announce that our tradies are getting involved in a campaign for the national organisation, MEGT.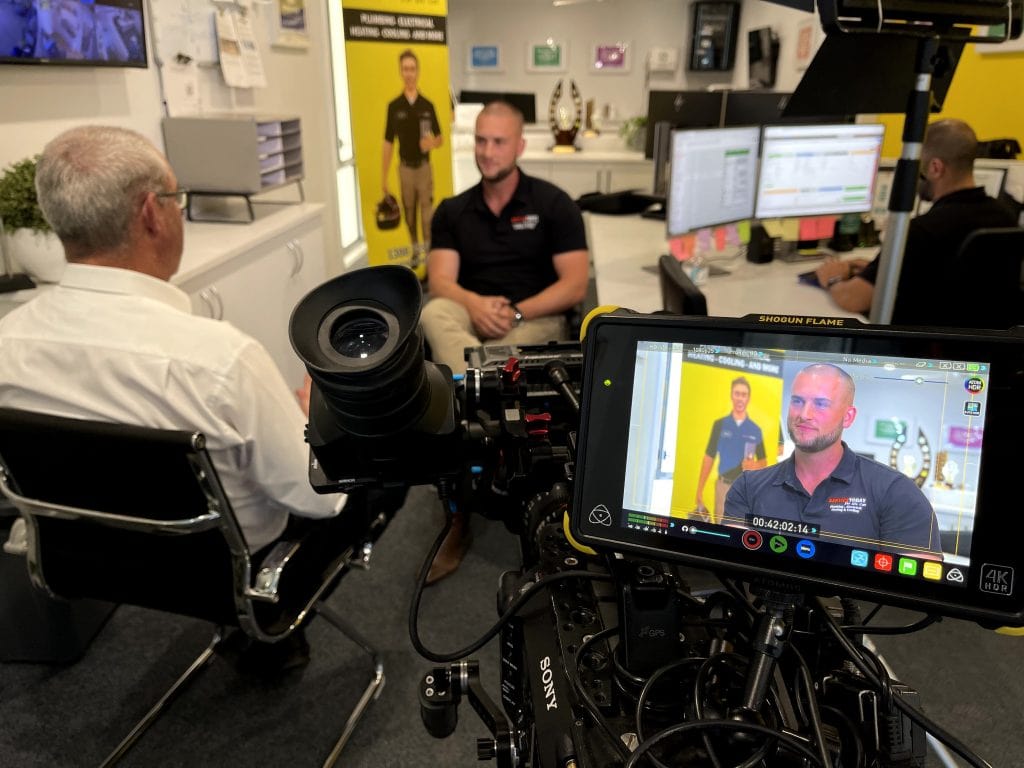 Who is MEGT?
MEGT has been supporting employers, apprentices, trainees, students and job seekers for over 40 years. Their Australian Apprenticeships program has helped thousands of trainees and businesses achieve their goals, create jobs and support their careers. 
MEGT initially began in Melbourne and then expanded to the eastern coast of New South Wales in 1999. There are now 400 staff working across 60 offices around the country. 
Fun fact – this won't be the first time Service Today has worked with MEGT. They visited our Victoria HQ in 2016, when we reached the milestone of signing up our 75th apprentice! They also caught our participation in the World's Greatest Shave, where we raised over $3,000 for the Leukaemia Foundation.
MEGT x Service Today Campaign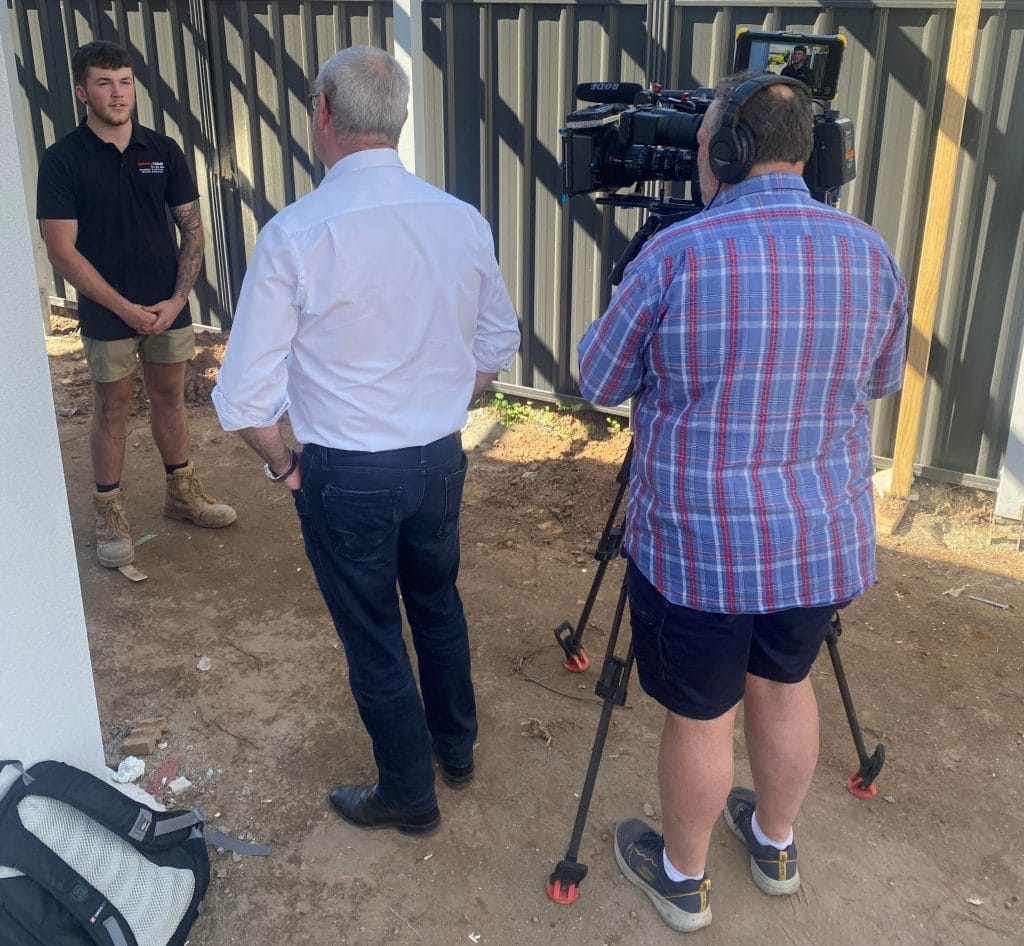 MEGT reached out to Service Today to be part of their marketing campaign. The campaign is designed to showcase the relationship between Service Today and MEGT as one of their key clients. 
It also celebrates the success Service Today has enjoyed with completion, sign off and training of apprentices.  
Three of our apprentices from a range of trades and ages were interviewed in the office and out and about on the job – Elijah Hawksworth, adult 4th year HVAC apprentice; Noah O'Reilly, 3rd year plumbing apprentice; and Kris Armiento, 3rd year electrical apprentice. 
They spoke about their experiences with Service Today and how much they appreciate the support from both MEGT and Service Today to kickstart their careers.