With a hot Summer looming, there is no doubt that the air conditioner will be running on high in homes across Australia. From ducted air conditioning systems, to split system, wall units and evaporative coolers! There are many ways to keep your home cool- each with its pros and cons.
For the everyday homeowner, making a decision can be difficult. It is always best to discuss with a licensed heating and cooling specialist if you are looking into a cooling system. A professional technician will help you find the best fitting air conditioner for the size of your home and your lifestyle.
With over 50% of Australian homes using some form of air conditioning, the chances are that you already have a cooling system. Many systems on the market have extended warranties, and unless something goes wrong, most homeowners tend to set and forget their system for years. In the time between purchasing your air conditioner and now, it is highly likely that brands have introduced newer, more efficient models.
If you are looking for the best air conditioner for your home, please read ahead!
Ducted Air Conditioner: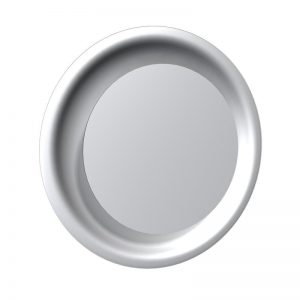 A ducted system consists of a network of ducts, delivering air through an outlet into each room. A ducted air conditioner is great for homes with multiple rooms that require cooling such as bedrooms and living spaces. Depending on the model, temperature control can be zoned in some systems. This means you can adjust the air in different parts of your home for ultimate comfort. Some models are cooling only, and others have heating and cooling modes. Most ducted system Controls are hardwired, and air outlets often come through the roof to allow space for ducting.
Split System:

Split systems have two main components. One is usually fitted high up on a wall inside the house, and the external component sits outdoors. They are most effective when used in open plan areas or rooms up to 60 square meters. Areas with no walls, allow most efficient air flow. Some models have heating and cooling modes. The latest models have a sleek design, low noise and are operated by remote control for your convenience.
Evaporative Cooler: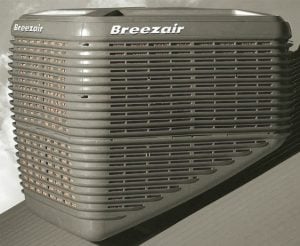 Evaporative cooling uses a pump and water to cool air drawn in from outside and bring the temperature down. They are best used with windows open, to create a breeze and ventilate. Evaporative coolers are most commonly used in homes in South Australia and Victoria
Window Unit/Wall Unit: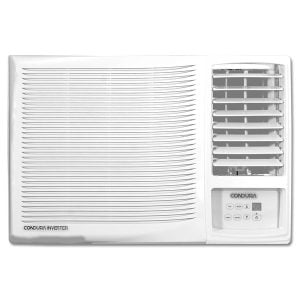 These systems are not as popular these days. Most brands are phasing these out and replacing with more efficient models. These air conditioners are installed in a window or external wall and cool rooms up to 50 meters. Depending on the capacity, the unit may be plugged into a wall socket or may require hardwiring.
If you would like our professional advice on how to cool your home this summer simply contact us to make an appointment with our licensed heating and cooling technicians or book online.
Total Care Club members enjoy FREE annual heating and cooling check up's- So if you're a member and you haven't used this service yet, book now and get our advice to improve your cooling system TODAY.