When the temperature drops outdoors, we focus on keeping as comfortable and warm as possible indoors. Due to the increased use of heaters and other electrical appliances in winter, it is important to consider the steps you can take to ensure electrical safety within your home, to protect both your family and property.
1. WINTER ELECTRICAL SAFETY TIPS – HEATERS
Cooler temperatures see many households pulling portable heaters out of storage, to keep warm through the winter months. Before plugging in any electric heater, it is important to inspect the cords and make sure they are solid, not frayed, and in good condition – if there is any sign of wear and tear do not risk plugging the heater in, it will either need to be repaired or replaced. If you are purchasing a new heater, check that there is an automatic cut-off switch feature included in case the heater tips, overheats, faults etc.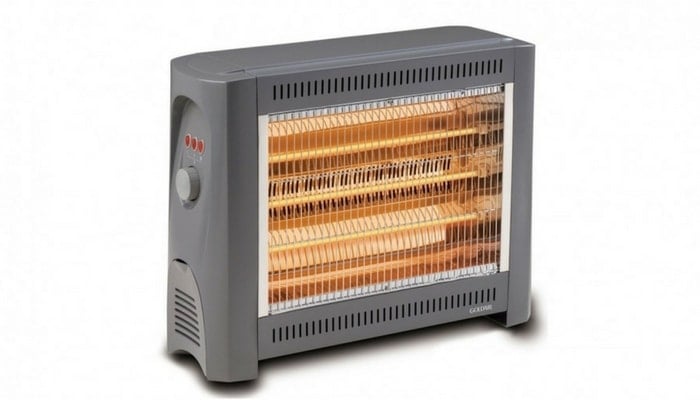 Throughout the duration of winter, always ensure that your portable heaters are kept a minimum of 1 metre away from any other objects, never left unattended, and always switched off before you leave the house. It is not recommended to plug electric heaters into power boards or extension cords; they should instead be plugged directly into the wall socket. You should also regularly clean the filters on any space heaters to remove built-up dust, as this can create a potential fire hazard.
2. WINTER ELECTRICAL SAFETY TIPS – ELECTRIC BLANKETS
Cold nights see a rise in the use of electric blankets in many homes, but according to NSW Fire & Rescue, we see a 10% increase in the number of house fires during the cooler months, due to the use of heaters and electric blankets.
Before fitting any electric blanket, make sure you check that the heating element is sitting solidly within the fabric (with no wires sticking out) before switching it on. It is extremely important to remember to switch electric blankets off when they are not in use and whilst you are asleep, as well as being careful to never place heavy items on top of an electric blanket as they can damage the inner wiring or create a hotspot, which can cause a fire when the blanket is turned on.
3. WINTER ELECTRICAL SAFETY TIPS – FIRE SAFETY
When temperatures drop in winter, use this as a reminder to check that the fire safety appliances around your home are in good working order. Smoke alarms should be tested to ensure they are all functioning (this is as simple as pressing a button on the alarm device), and the batteries should be replaced annually.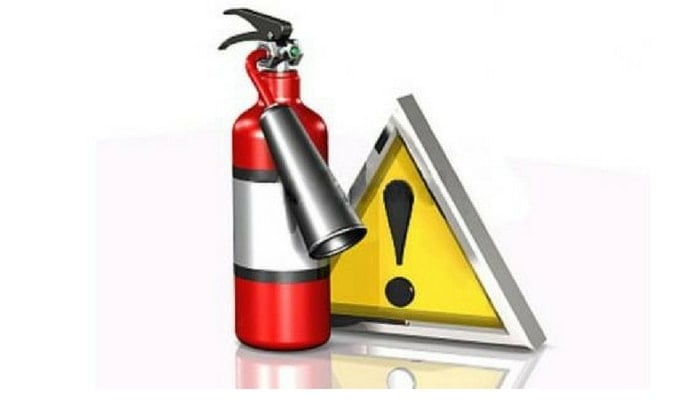 Additionally, any fire extinguishers and fire blankets should be checked to make sure they are still within their use-by dates. This is also a good opportunity to check and test the safety switch on your electrical switchboard, as this is a vital device that will cut your electricity in the event of a fault. If you would like to have your switchboard inspected by a professional, call a local electrician at Service Today to take care of any electrical work required and keep your home safe.
These examples of simple electrical maintenance can help to ensure that your home remains safe, as well as warm, during the cooler months. If you require any service, maintenance, repairs or installations – call Service Today on 1300 859 383 and arrange for one of our expert technicians to fix your electrical issues, so you can rest easy this winter.