As Service Today grows, we are conscious (and excited!) that our customer base does too. "Delivering WOW customer service" is an important part of our mission statement and it's something that all 180+ employees work towards every day. One of the biggest helpers we have in achieving this is technology.
Innovation
We LOVE being innovative, in our service as well as through our internal processes. We are proud to be one of only 15% of all businesses who work to introduce significantly improved processes by using technology. Our innovative touch sets us apart from other home service companies. This allows us to continually improve every aspect of the customer experience.
How Do We Do It?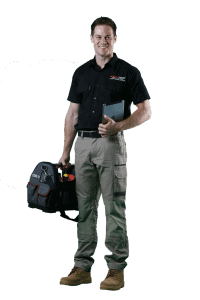 The team uses a specially designed program, the Service Today Scheduler throughout every stage of the job process. It starts off with taking a booking. The customer's details are input and stored for future use. This creates a profile for each individual customer in our system so anytime they call us back for future jobs, their details are already in the system. Job history, quotes, invoices, photos and reports are all easily accessible at anytime
The Scheduler also allows the dispatch and warehouse team to ensure that the right technician is assigned to each job, and sent with all the equipment they need. This saves the technician making multiple trips and allows the clients issue to be resolved as quickly as possible.
Another useful feature is fleet management software. With 113 vehicles on the road, managing technician locations is no simple task. The Scheduler allows the team to organise the most efficient routes, as well as keep customers up to date with their jobs.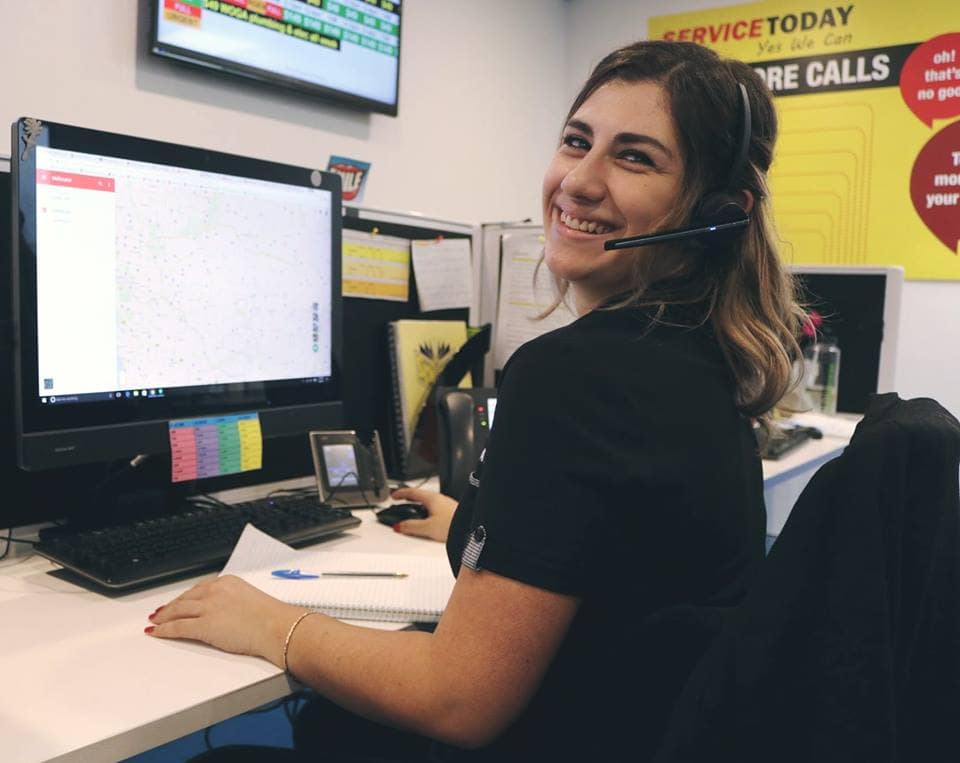 We pride ourselves on being a paperless company, the Scheduler helps with this. Onsite, technicians can create invoices, send quotes and take payments through an iPad version of the Scheduler app. This minimises time and cost associated with making a sale. The accounts team back in the office follows these payments through their portal for maximum efficiency.
Why Do We Do It?
Our business is made up of two important and interrelated sides, the team and the technology. Our goal is to have both working together to optimise our service and deliver the Service Today promise.