How much does a Plumber cost?
In 2022 it is essential to have an understanding of plumber pricing to prevent unprofessional technicians from taking advantage of you and your family.
Plumbing can be a costly expense, especially when it is unexpected. Plumbing covers a diverse range of services including taps and sinks to more technical jobs such as underground pipes, main drain points, water and gas pipes. Just because these elements are out of sight doesn't mean they can be ignored. Regular plumbing maintenance can prevent costly replacements and plumbing accidents from occurring.
Plumbing is the highest demanded trade, as such, there has always been an issue with the supply and demand of quality plumbers. This has created an influx of pricing that does not represent the job or quality of work.
What Should go into a plumber's pricing?
Generally, most quality plumbers follow similar pricing guides factoring in their expenses.
Plumbers pricing can be confusing but can be broken into simple categories, these several determining factors make up the final plumbing invoice:
 
Fixed Pricing VS Sly Pricing
What is fixed and upfront pricing?
You may see plumbers advertising fixed pricing or upfront pricing. What that means is the plumber will give the cost of the job before the work starts which includes all the labour and materials to get the job done.
This practice is a good sign of an honest plumber, as it creates transparency so the customer knows exactly what things are going to cost and there are no surprises at the end. A majority of good fixed price companies will have a pricing catalogue. This ensures the customer that the pricing is not made up on the spot by the plumber. The pricing system also creates uniform pricing, no matter the plumber's perceptions of the area or client.
What is Sly Pricing?
Sly pricing is the practice of plumbers making up a price not based on the job but irrelevant factors. The truth is based on perhaps what cars are in your driveway, how vulnerable you are or perhaps the urgency level of the problem. This method of pricing preys on naive customers.
For instance, imagine going into a store and there are no prices on any products. The business owner walks up, looks you up and down and then decides a price. This is not a fair method of pricing and one that Service Today does not support.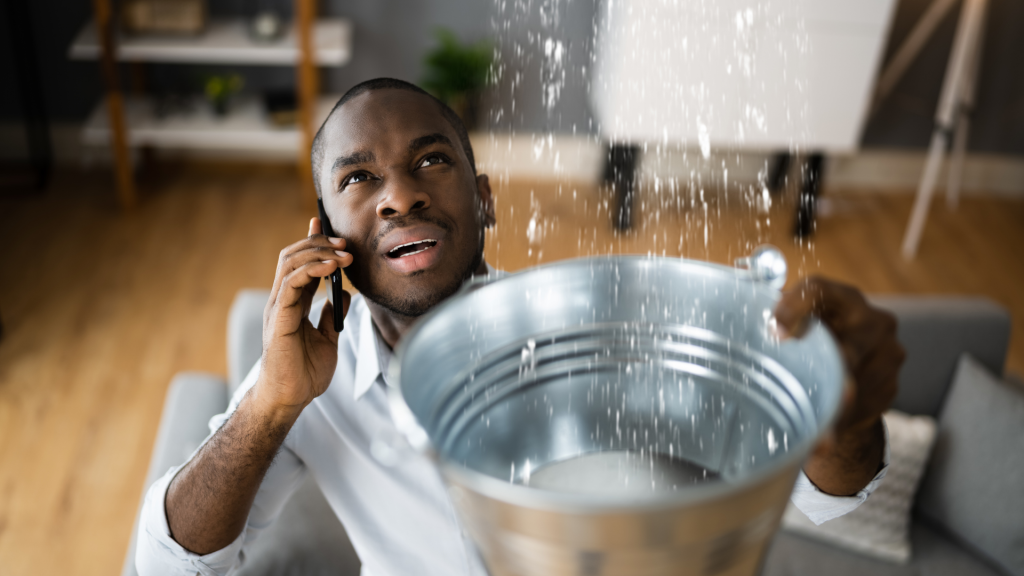 Emergency Cost 
Emergency pricing is commonly implemented if an emergency job requires urgent attendance out of common business hours (Monday – Friday from 6 am – 5 pm). These increased pricing periods also include weekends and public holidays.
To clarify, if a service is not an emergency it is generally wiser to book a technician during those typical trading periods, to avoid this pricing, however that is not always practical depending on the issue.
Qualification
As plumbing is a specialist industry, it is essential that you are working with a plumber who is completely qualified and insured. This demands that your get value for what you pay for.
Licensed plumbers will offer a workmanship lifetime guarantee. The cheaper plumbers commonly are unqualified and cut safety and industry-standard corners in order to save money for themselves. This will result in future damages and safety concerns for you the customer.
In short feel secure when choosing a plumber if they are a reputable business owner with positive online reviews. Use this as an indication of their skill and ability. For Plumbing issues, it is always better to be safe than sorry when choosing a service provider.
Humm Interest-free payments
Here at Service Today, we're proud to offer interest-free payment plans to our entire customer base.
Humm offers interest-free payment plans on all purchases, allowing you to fix your plumbing emergency immediately and pay for it later in comfortable weekly or fortnightly instalments.
You can get everything from your hot water system to a new tap installed now and pay for it later.
Speak to one of our friendly customer service representative by calling 1300 859  383.