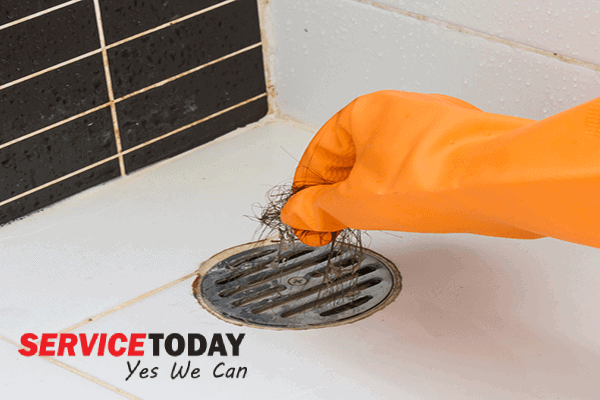 Preventing Blocked Drains This Summer. Blocked drains are problems that no one wants to deal with, especially in the heat of the summer. When you notice a blocked drain you should fix the situation immediately so that it does not worsen to the point of an overflow or other serious problems. If you haven't experienced a blocked drain yet you should follow our tips in this post to prevent the drains in your home from becoming blocked.
It can lead to unclean sinks or showers, potential odour issues and unnecessary costs if you need a plumber to unblock it. Fortunately, there are steps you can take to prevent blocked drains and minimise those issues. With some easy proactive steps, you can greatly reduce the risk of blocked drains in your kitchen and bathroom drains. Below are a few tips to consider: 
Remove debris from bathroom drains. 
Bathroom drains can block easily because so much hair, dirt and other debris that are washed away during baths and showers. Regularly check the stopper, and the area around the drain for hair, which is one of the biggest block culprits. In addition, fill your bathtub nearly to the top and then pull the stopper up. The force of the water draining may be enough to flush any potential blocks.
Remove debris from bathroom drains Rinse your drains regularly.
Perhaps the easiest step you can take is to simply clean your drains on a regular basis. That's especially true of your kitchen sink after meals. To rinse your drains, run hot water down the drain for a couple of minutes to prevent grease or hair buildup. Once a week, you may want to take it a step further by pouring a half cup of baking soda down the drain. Follow that with a half cup of vinegar and then rinse it with boiling water. This mixture will knock out stubborn grease and other blocks.
Most people associate blocked drains with colder winter months and give little thought during the summer season. Summer can, in fact, be one of the worst seasons for blockages as trees and brushes grow significantly and regularly shed their leaves. These eventually got blown into our drainage and sewage systems consequently causing a blockage.
Remove debris from bathroom drains. Get an annual plumbing checkup.
Finally, you may find it worthwhile to invest in an annual checkup from your plumber. They can  use a camera (CCTV) to inspect your drains and eliminate any blockages with a high pressure water jet. They also may identify potential larger issues, like septic tank problems, cracked/collapsed drains or tree roots threatening your water lines. It's often more cost effective and affordable to tackle these issues in advance rather than after damage has occurred. Blocked drains are annoying, but they can also be prevented easily. Take these steps on a regular basis and you should minimise much of your blocked drain risk. Your local plumber can also help you clear current blocked drains and prevent future ones.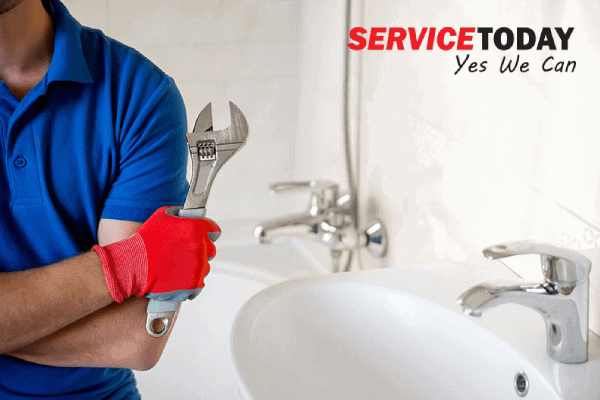 Summer presents a good opportunity to carry out maintenance predominantly because the conditions are generally nicer, brighter and easier to work in when it's not freezing cold or pouring with rain outside. Catching drainage problems whilst there isn't an excessive amount of water will make it easier to remove and dispose of a dry blockage.
Service Today provides a range of domestic and commercial drainage surveys to homeowners and business owners across Sydney, Adelaide and Melbourne. Our services include CCTV surveys for identifying blocked drains, clearing drains and maintenance to rectify any problems. If you'd like any more information, please contact a member of our team today on 1300 859 383.