Just like you need to service your car to keep it running smoothly, your home needs regular maintenance as well, and coming into the warmer months it is important to perform some basic checks to ensure your home is well prepared. 
A recent research made by Business Insider, shows that homeowners should budget around 1-3% of their home's value for yearly maintenance and repairs. For example, $1 dollar for each square meter, so if your house have 2,000 sqm, you should save at least $2,000 for home maintenance.
As you will see below, most of the tasks are very easy to complete can be done by yourself. Service Today's team prepare a handy indoor and outdoor maintenance checklists that will help keep your home safe and efficient, with low utility and help prevent any major issues.
✓   Clean and service air conditioner for maximum usage during warmer months. 
✓   Check your smoke detectors are working correctly. 
✓   Get a pest inspection. 
✓   Inspect the interior of your home for mould and possible water leaks. 
✓   Manage electrical cords throughout the household to avoid fire hazard. 
✓   Dust all blinds and wash curtains.
✓   Clean filters from all your taps.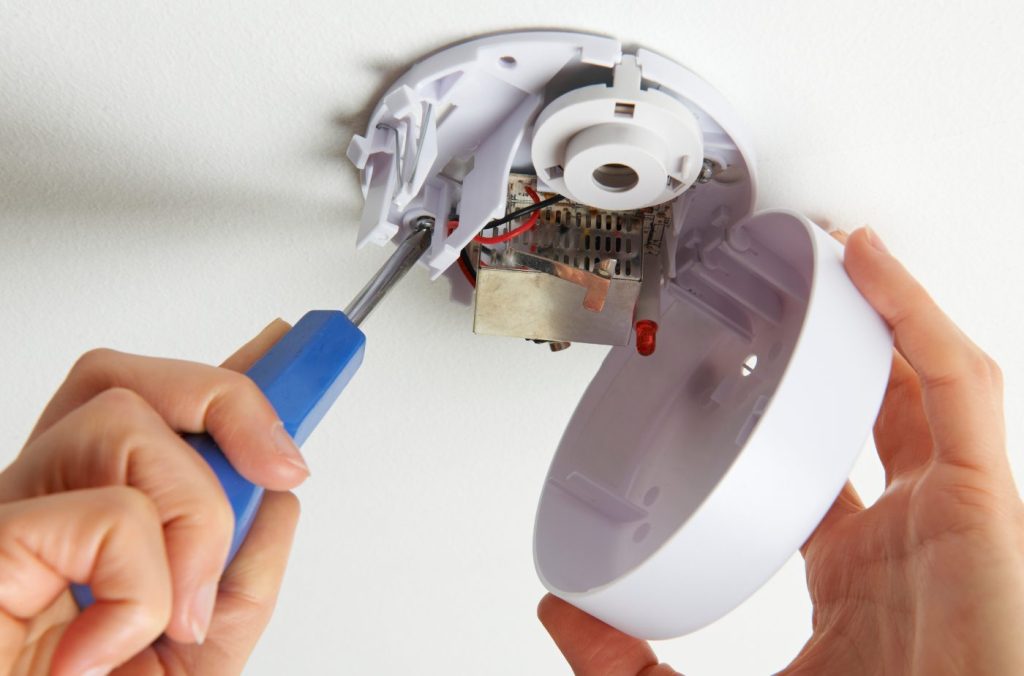 ✓   Clean out your gutters & downpipes to avoid damage in bush fires.
✓   Clean up any leafage and keep your yard well maintained. 
✓   Reseal any exterior woodwork to avoid sun damage. 
✓   Inspect driveways, paths and exterior of the home to ensure no water leakages. 
✓   Check your fly screens & doors to avoid bugs during the warmer months. 
✓   Flush your hot water relief valve. 
✓   Prune trees and shrubs.
A spring check-up is essential for your house's well-being. It allows timely detection and resolution of any damage, ensuring your home is in top condition for the upcoming warmer seasons in order to avoid the summer common problems. Addressing this issues early prevents them from escalating, saving you from costly repairs down the road. By investing in a spring check-up with the help of Service Today's plumbers and electricians, you safeguard your property's value, enhance its longevity, and create a safe, comfortable haven for you and your family.