When it comes to residential plumbing jobs, there are two main methods of pricing adopted by individual Aussie plumbers and reputed plumbing services. These are:
An hourly rate for plumbing services
A fixed rate for plumbing services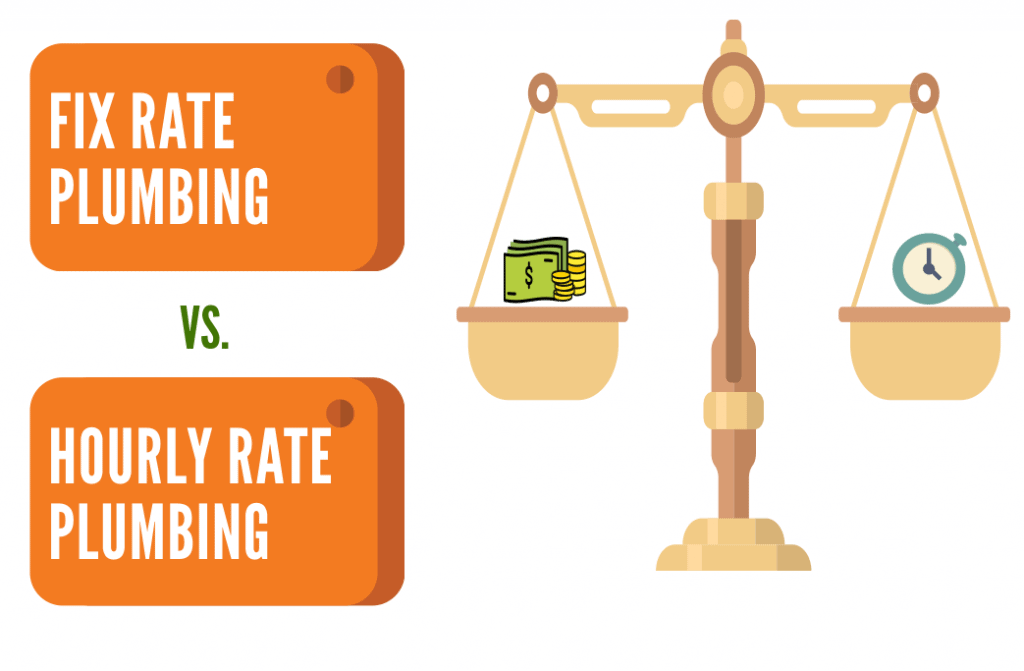 Since two different types of pricing exist, it is important to determine which of the two best suits your situation and your plumbing requirements. The difference between these pricing methods is explained below; in order to help you decide which option to choose, should you require assistance with a plumbing issue on your property.
Plumbing Services @ Fixed Rate
With fixed rate pricing your total bill is determined by the plumbing job performed, not on the number of hours it took to complete. For instance, fixing a blocked drain by a plumber can be done at a preset flat rate. This means that you as a customer will pay the same price, regardless of whether it takes 1 or 3 hours to complete the job.
The only exception to this fixed rate plumbing service is that if any additional work is required, it will be charged separately. For example: when a plumber is called out to fix a blocked drain, they may initially conclude that removing the blockage is all that needs to be done. However, once they commence work, they observe that the drain pipe is old and extensively damaged. In this situation, replacing the old drain pipe would be crucial, which means the total price for the job would increase – of course with the consent of the customer.
Service Today has adopted a fixed rate pricing strategy to provide maximum benefits to our customers. We know very well that no one likes hidden surprises, particularly when it comes to bills. For this very reason, our core values of seamless customer care, work integrity and delivering WOW service every time are ticked off by our fixed price plumbing guarantee. Our work comes with a lifetime labour warranty – so if there are ever any issues with our work, we will come and repair it free of charge for you.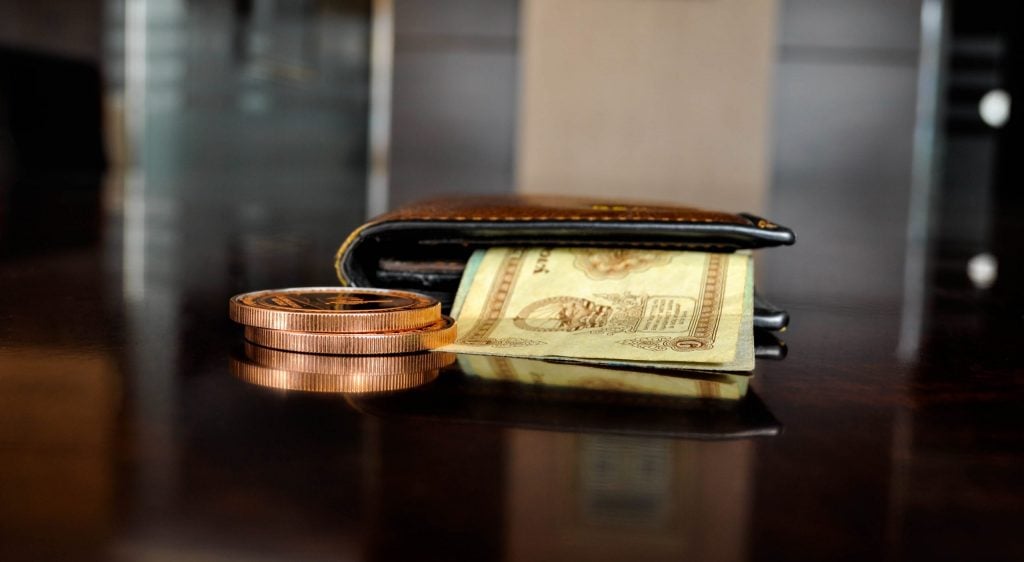 Plumbing Services @ Hourly Rate
As opposed to a fixed rate, a plumbers' hourly rate pricing method is calculated by the total amount of hours they have worked to fix a particular problem. For example: if you call in a plumber to fix a leaking tap and they complete the work in 2 hours, your bill will include the plumbing rate for 2 hours. However, should any fixtures or fittings need to be replaced with new ones, these will appear as additional costs on the total bill.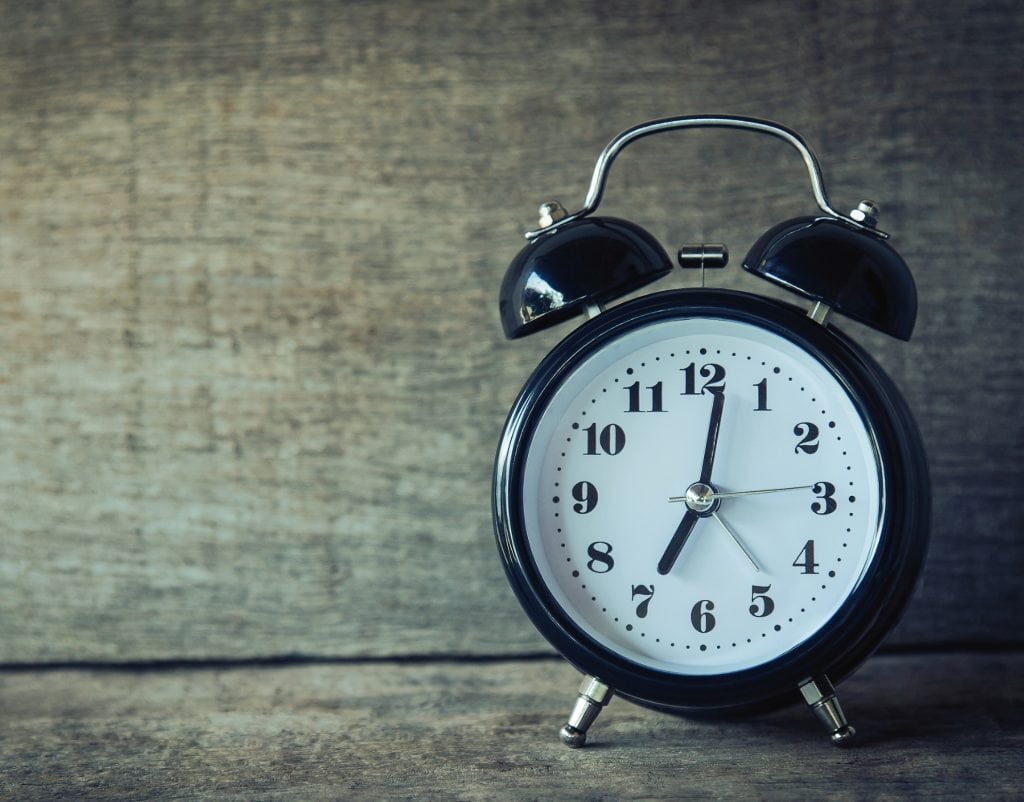 Plumbing Costs: Hourly vs. Fixed
It is beneficial to be aware of the costs involved in hiring an expert plumber or reputed plumbing service, as well as being familiar with plumbers' average hourly and fixed rates.
Firstly, there will generally be a call-out fee involved when you call an expert plumber or plumbing service. This call-out fee can be anywhere between $50 to $100. A Plumber's per hour cost can vary from $90 to $160, depending on their level of expertise and where your property is located. Generally, a pro and master plumber will tend to charge more for their services.
Some plumbing companies may also provide 24-hour emergency services, as many plumbing problems occur outside of the regular "9 to 5" business hours. The rates for these emergency services may differ; and while some plumbers may charge their normal hourly rates, most will charge separately for the after-hours call out.
Fixed rates offered by plumbers and plumbing services can differ, based on the area. Depending on where you live, as a general guide, you can expect to pay the following for plumbing jobs:
Repair a leaking toilet or leaking tap – from $50 to $170.
Replace and install basin taps, a new shower head or bath taps – from $70 to $260.
Install a basin, sink, bath or toilet – from $150 to $570.
Replace an electric hot water system or gas hot water system – from $1,100 to $4,800.
Install a solar hot water system (cost can vary due to the size and complexity of the system) – between $3,500 and $15,000.
Complete drainage system replacement – from $5,000 to $22,700.
Completely re-plumbing a house (costs may vary due to the complexity of the piping and features that you need to add) – from $6,000 to $15,000.

*All prices and costs are suggestive only and may differ depending on the region. Prices and costs should be considered as a guide only.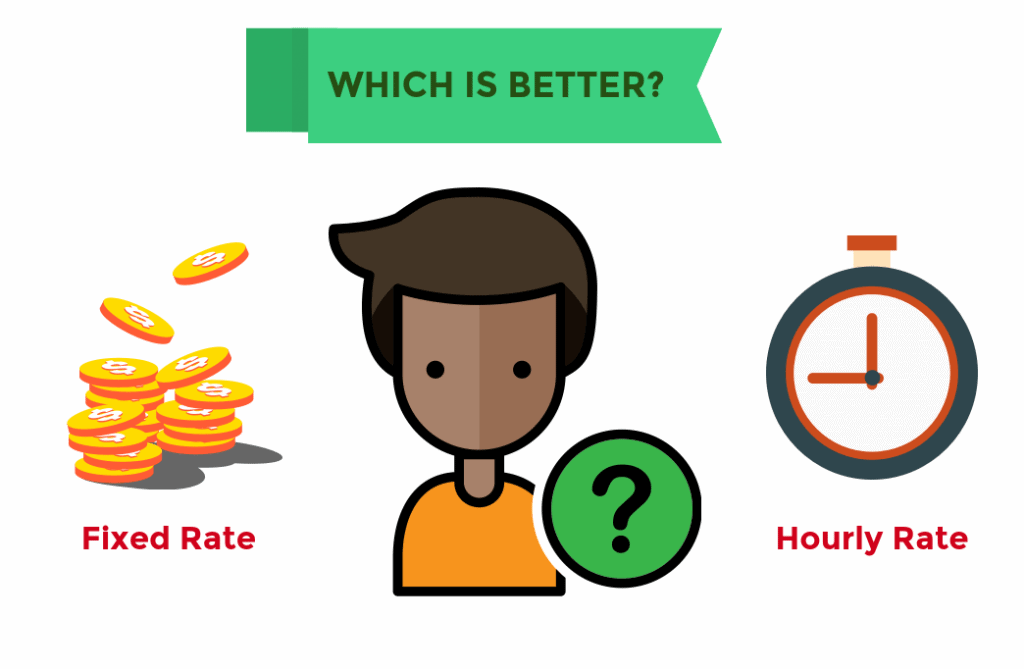 Obtain & Compare Plumbing Quotes
The best way to predict how much your plumbing project is going to cost is to obtain quotes from certified and experienced plumbers in your area. This will give you a ballpark figure, so you can make required provisions for the task and be aware of any extra work that may incur additional charges further down the line.
Once you have received various quotes, ensure that you compare them and determine exactly what is and what is not included in the total price. In some quotes, materials required for the plumbing job will be supplied and included in the price, while others may add these as an additional cost.
If your plumber determines that they need to carry out in-depth work, which may not have been quoted initially, remember that this will normally attract additional charges. Therefore, it is important to clarify this right before the commencement of the job.
Remember, the lowest or cheapest plumbing quote isn't necessarily the best. Take your time to evaluate each plumber's quote, and choose the one that best suits your requirements and budget.
Should I Choose Hourly or Fixed Rate Plumbing Services? Which is better?
In summary, selecting a pricing option for any plumbing service is a personal choice. However, a majority of individuals choose to go with a fixed rate plumber or plumbing service. The primary reason behind this is that customers can be aware in advance of how much they will have to shell out for the work – without any surprises further down the track.
Another benefit of the fixed pricing structure is that any extra charges (i.e. replacing any fittings, fixtures etc.) can be discussed before the job starts, giving the customer the option to arrange for these themselves.
Additionally, fixed pricing allows for the ability to compare quotes, so customers can be confident they are choosing the best option. The plumbers' hourly rates payment method makes it difficult to compare prices in advance since it is hard to predict the length of time it would take to complete a particular plumbing job.
Here is an infographic that details the Top 4 Plumbing Emergencies to look out for.
If you need an experienced and licensed plumber in Brookvale, look no further than Service Today. We proudly provide high-quality emergency and regular plumbing services at fixed rates to all our customers. To schedule a plumbing appointment, simply give us a call on 1300 859 383 or fill out our online enquiry form today!