The electrical outlets and switches are some of the most frequently used items in your home. Some homeowners often have a mindset to ignore outlets and switches. The fact is they're used numerous times a day and will become a major inconvenience when one day they become non-functional entirely. It will not only prevent you from using the lights and appliances on which you depend so heavily but it can also make your home hazardous and unsafe.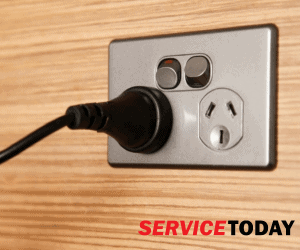 More so, if you happen to reside in an older home, then your electrical outlets and switches may become obsolete and not able to keep pace with the ever budding electrical requirements of the modern day home. Thus, electrical outlets replacement is imperative – call Service Today straight away to replace electrical outlets and switches. Our fully licensed and experienced emergency electrician will work with you to make certain you have the right electrical outlets and switches to operate safely in your home. We can work swiftly so you won't have to waste another minute using outdated electrical features. Our prime concern is your safety and having dependable outlets and switches is just what the doctor ordered to keep yourself and your family safe and secure.
HERE ARE 3 MAJOR INDICATORS THAT NECESSITATE THE REPLACEMENT OF ELECTRICAL OUTLETS AND SWITCHES IN YOUR HOME.
1. WATCH OUT FOR PHYSICAL DAMAGE
Keep an eye on your electrical outlets and switches for signs of deterioration and damage. Although physical damage doesn't necessarily mean the end for your electrical fixtures, it can turn into a problem when damage proves widespread enough that it begins negatively affecting their performance.
2. OBSOLETE ELECTRICAL WIRING
It can be extremely hazardous to have old or worn out wiring. This may appear in the switchboard of your home or the internal wiring of the lights, power and stove circuits. Without the proper safety devices you're taking a chance of power outage, electrical shock or fire. Not only may you need to replace electrical outlets and switches but also you may want to consider rewiring your home.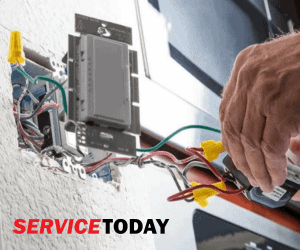 3. FLICKERING LIGHTS
Your electrical switches may be switched on, but your lights may still be flickering. It can make life at your home turbulent. It is time to replace your electrical switches to make sure electricity supply is stable and constant so that you can relax in the comfort of your home without any type of distractions.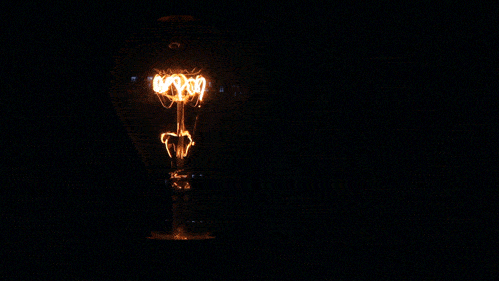 When you notice any of the above mentioned electrical problems, don't delay to take the help of reliable electrical services – Service Today is just a call away!
The Bottom Line
The only thing that is permanent in life is change. While families are trying to be on the forefront of technology in the areas of smart devices and home entertainment, unfortunately very few give any attention to the electrical outlets and electrical services that actually make it happen.
So check your home's electrical wiring and if you find the electrical wiring, outlets and switches are very old and outdated then you need to replace them. – call Service Today on 1300 859 383 for a quick response and timely service from our certified Bexley plumbers and electricians.