Australian Fire Safety
Every winter thousands of Australian homes experience accidental house fires.
These fires are commonly due to the increased use of home heating systems such as gas, electrical or woodfire. This makes fire safety during winter paramount.
There are preventable methods that you can implement in your home to ensure you protect your family and still keep them warm during winter.
You can download the official fire rescue home checklist here.
Check Smoke Alarms
Smoke alarms are one of your last lines of defence against a house fire. They are incredibly important to notify you and your loved ones that there is smoke within the house. Especially when sleeping, the smoke may not wake you.
 It is essential to check that your home's smoke alarms are functioning properly.
Test your alarm to ensure that it is working and is loud.

Check that date on the alarm to ensure it is with the date.

Clean the alarm of any dust, insects or debris.
You should at minimum possess one fully functional fire alarm on each level of your home located in a centralised area.
Check out our Smoke alarm blog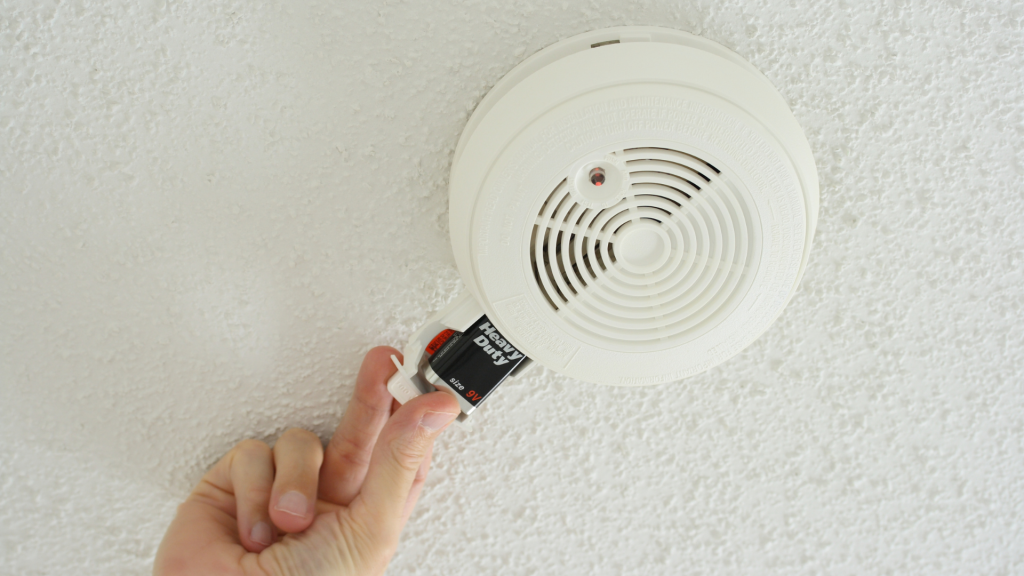 Create Escape Plan
Ensuring that your family has a well-versed fire escape plan can save you from disaster.
If there is a fire in your home, leave immediately and call emergency services.
Create an escape plan, it can help to draw this plan out View an example escape plan

Discuss this escape plan with your family, this is very effective for answering questions from children regarding fire safety procedures.

Create a meeting spot outside of the home, that is a safe distance from the danger. Such as the mailbox.

Practise your escape plan ensuring that all members of the family have multiple methods of efficient escape.
An escape plan will hopefully never have to be used, however, it is always better to be safe than sorry.
Fireplace And Chimneys
Fireplaces and chimneys are obviously a fire hazard, to ensure fire safety during winter it is imperative to follow these steps:
Ensure your chimneys are clean.

use a metal fire screen in front of open fires.

Ensure that a qualified tradesperson gives your fireplace a safety check.

ensure all wood and fuel are stored at a safe distance from the fireplace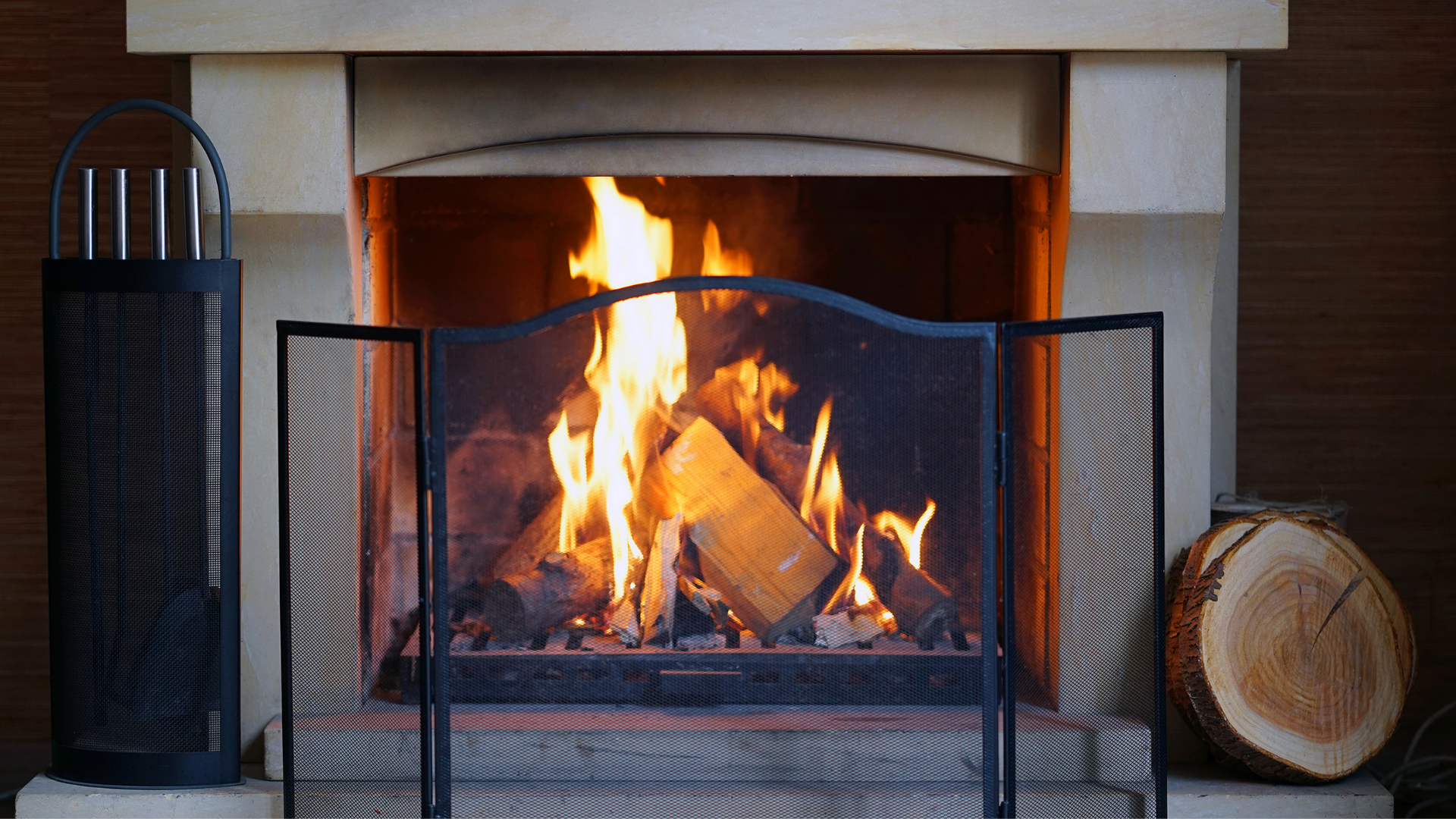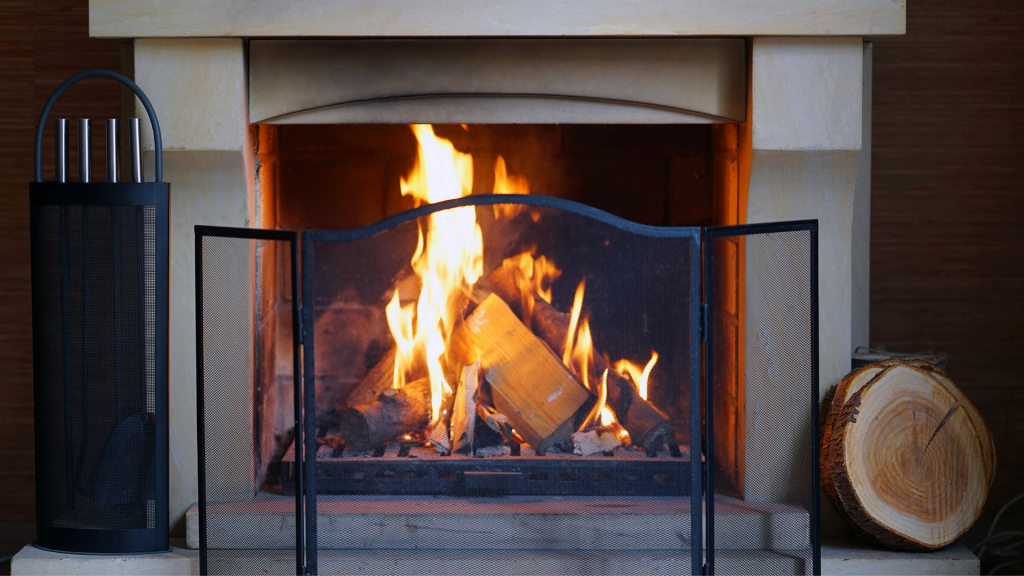 Heaters
The excessive use of heaters during winter also may create a potential hazard. Ensure that you're safely operating and maintaining your heater by:
Regularly service all heaters

Cleaning heaters area of clutter

Only plugging heaters directly into a socket( not using extension cords or power boards).

Keeping the room is well vented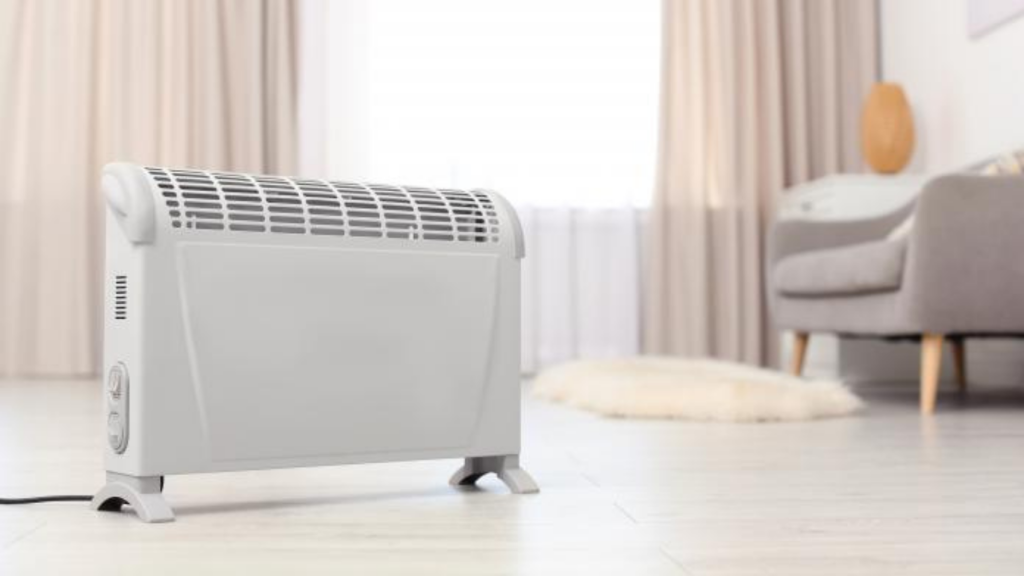 Electrical Safety
Electrical safety considerations are paramount to preventing electrical fires during winter. While it is important to receive professional opinions when it comes to electrical safety, there are things you can do to prevent potential hazards:
Visually inspect all outlets and cables in your home.

Do not overload a powerpoint with an excessive amount of plugs.

If you suspect an electrical fault, turn off the device and contact an electrician to come and do an official inspection to ensure it is safe for operation.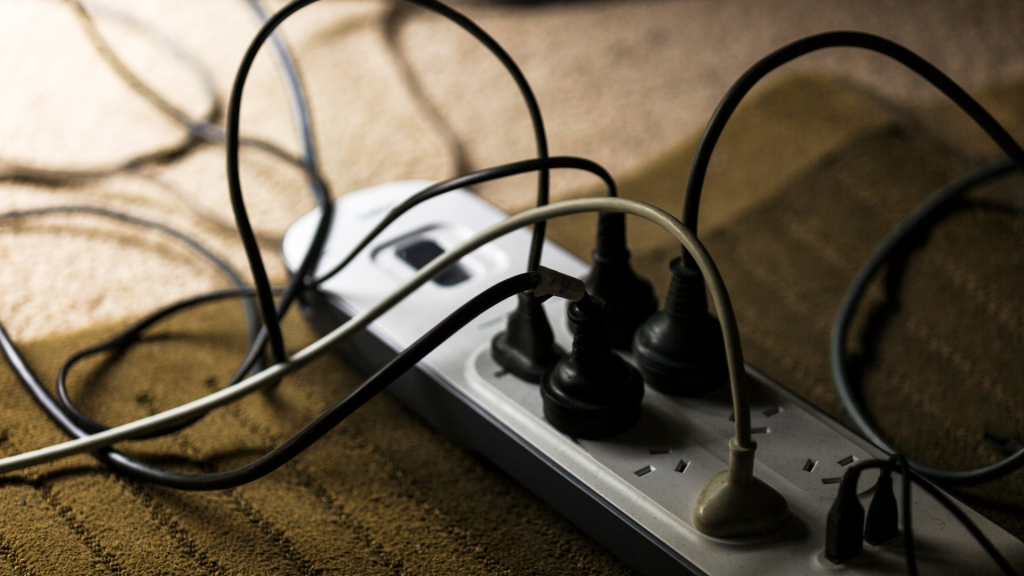 Electric Blanket Maintenance 
Electric blankets use is very common in Australian homes during winter. In order to maintain your electric blanket, follow these tips:
Folding your electric blanket for storage may cause damage. Roll your blanket instead to prevent cable fault.

Test your electric blanket before use, this can be done by laying it on your bed and observing it for two minutes.

Feel the internal wires for any abnormalities and inspect cords for damage.
If you notice any damage or problems with the electric blanket it should be discarded. 
Check out our Electric blanket blog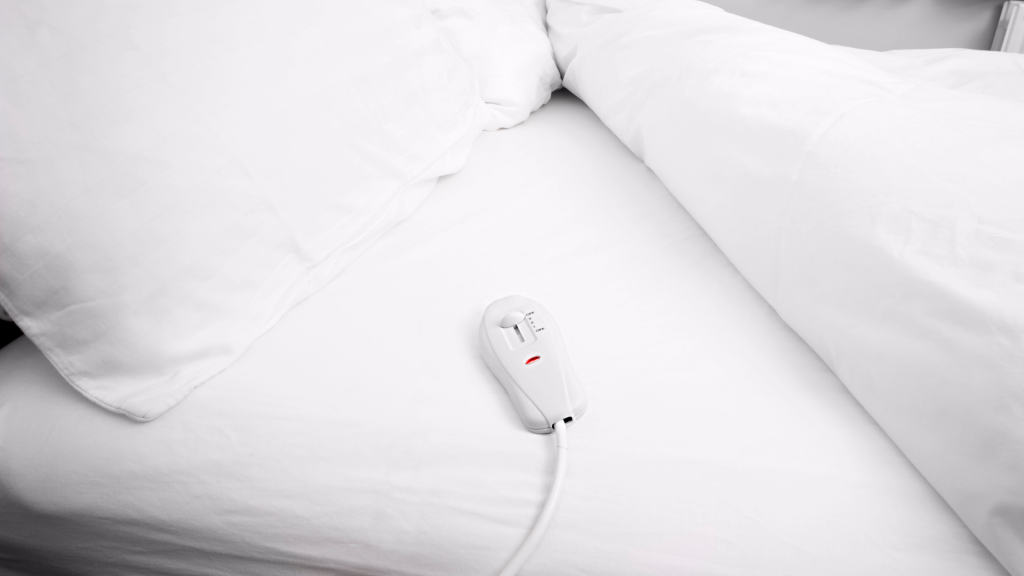 Who can perform electrical safety checks near me?
If you are located in greater Sydney, Melbourne or Adelaide Service Today can provide you with any plumbers and electrical service you may require.
We have been servicing these local areas for over a decade in all things plumbing, electrical, heating and cooling. Electrical Questions
Call us or book online today. See for yourself why thousands of Australians have given Service Today their 5-star tick of approval!